WORSHIP EACH SUNDAY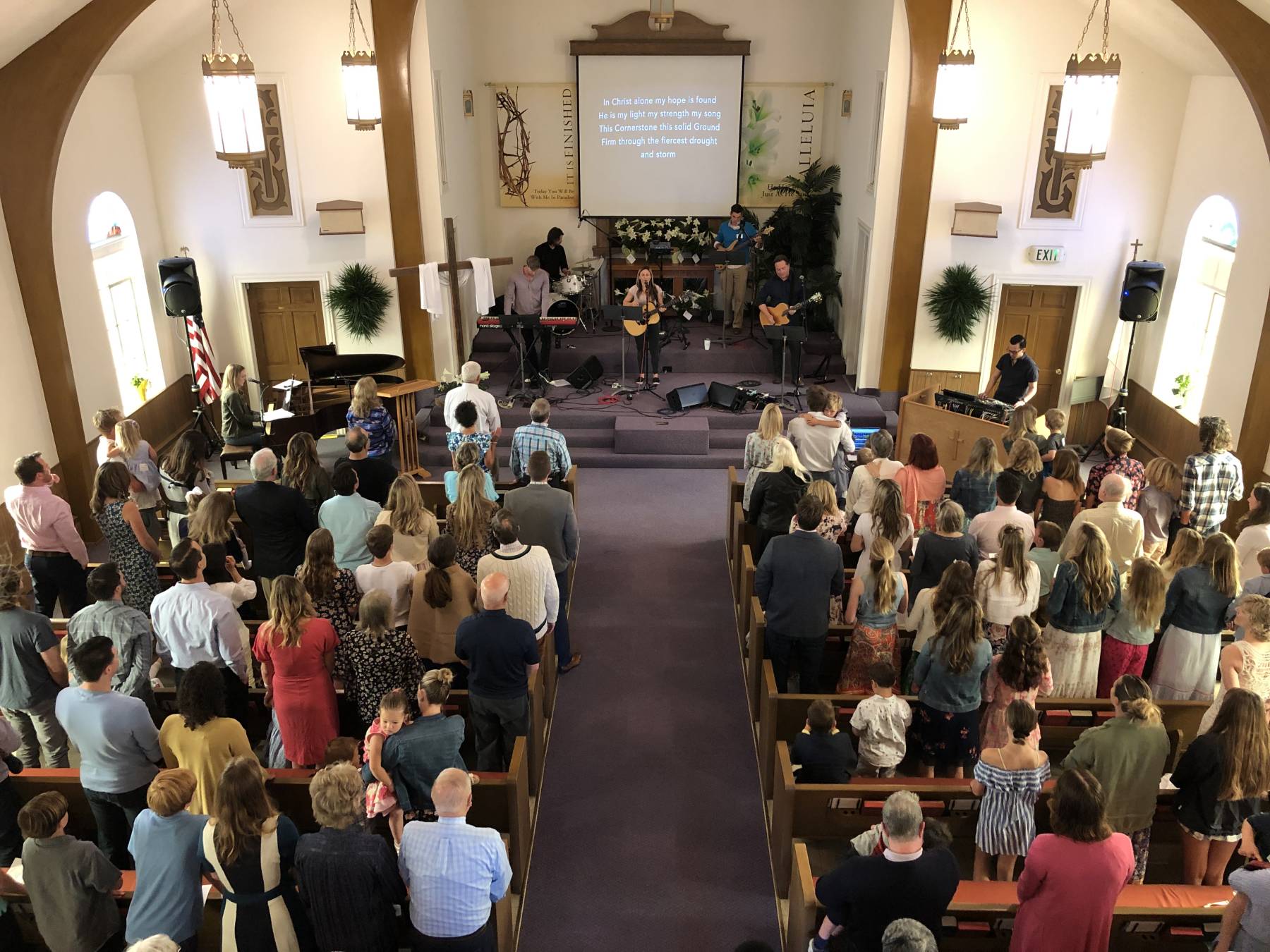 Join us this Sunday at 9:30 AM for our In-Person Service or via Livestream.
Click here to watch Sunday services on our YouTube channel.




WOMEN OF THE BIBLE
Join us for this New Bible Study!
Tuesdays | 4:30 PM via Zoom
Contact Lisa Lait for zoom details.


MORE WAYS TO CONNECT & ENGAGE
To receive weekly e-New
s UPDATES with a preview of Sunday worship services and more, subscribe to THE FRIDAY BRIEFING.
To find a Life Group or Bible study, contact the church office for assistance.
Want to volunteer your services? Go to "You Can Serve, Too" under Missions tab.