WORSHIP EACH SUNDAY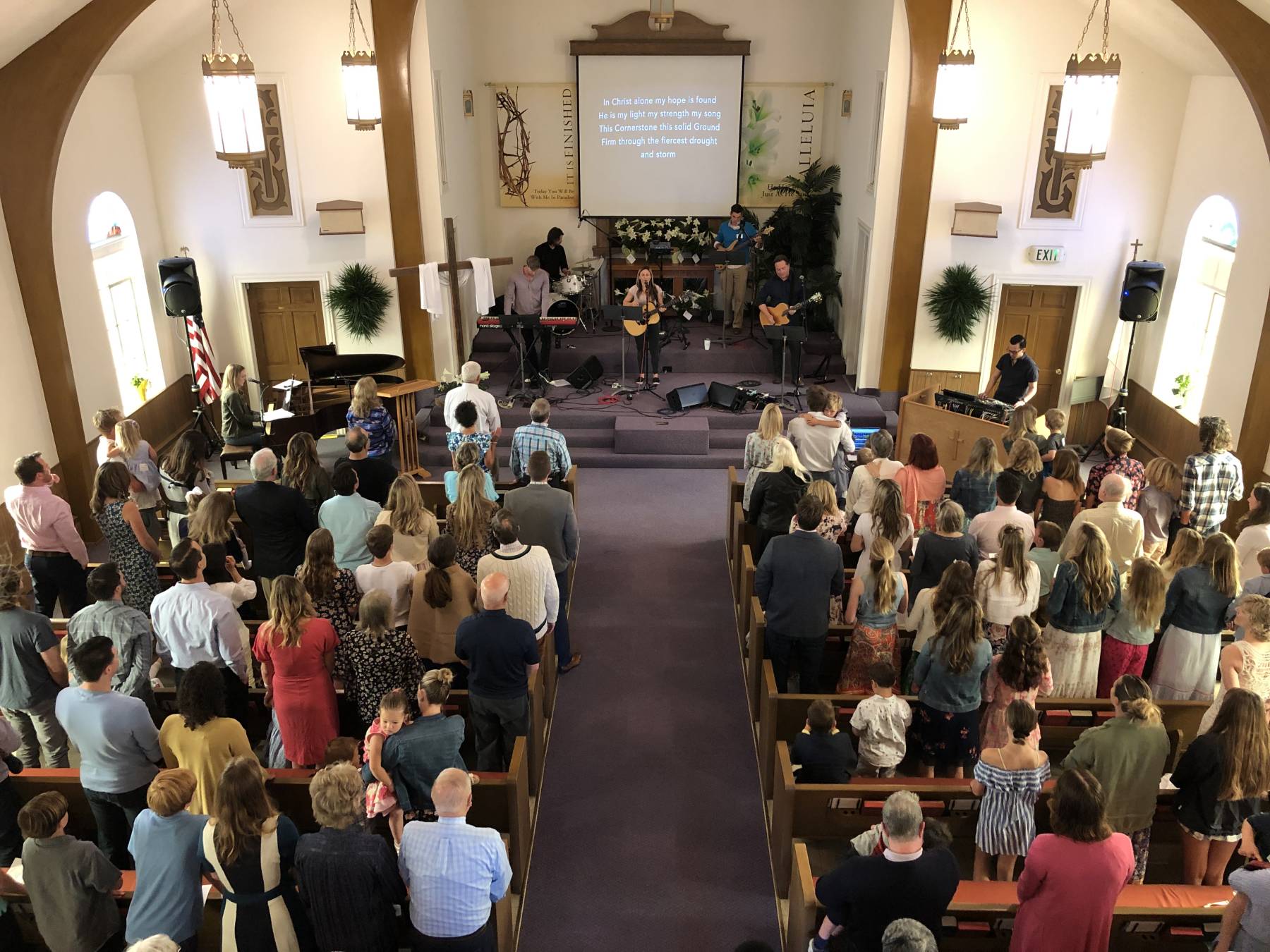 Join us Sunday at 9:30 AM for our In-Person Service or via Livestream.
Click here to watch Sunday services on our YouTube channel.




city church OF COMPTON art camp

Join us as we serve hamburgers and hot dogs to the kids at Art Camp!
WHEN: June 27 & 28
TIME:
LOCATION: City Church of Compton | 1108 E. Peck St., Compton


THe paradigm bible study plus genesis 12 and onward!
Have you ever read the Bible and felt like you're not "getting it" or that you're not connecting with God? In this podcast series, we'll take a look at the (often unhelpful) paradigms through which we interact with Scripture. We will explore how seeing the Bible as a unified story that leads to Jesus not only gives the Bible space to do what it was created to do, but frees us up to be transformed by the story it's telling. Join us on this journey Thursdays at 4:30 PM via Zoom.
Contact Lisa Lait for links to the podcasts and zoom.
MORE WAYS TO CONNECT & ENGAGE
To receive weekly e-News UPDATES with a preview of Sunday worship services and more, subscribe to THE FRIDAY BRIEFING.
To find a Life Group or Bible study, contact the church office for assistance.
Want to volunteer your services? Go to "You Can Serve, Too" under Missions tab.