WORSHIP EACH SUNDAY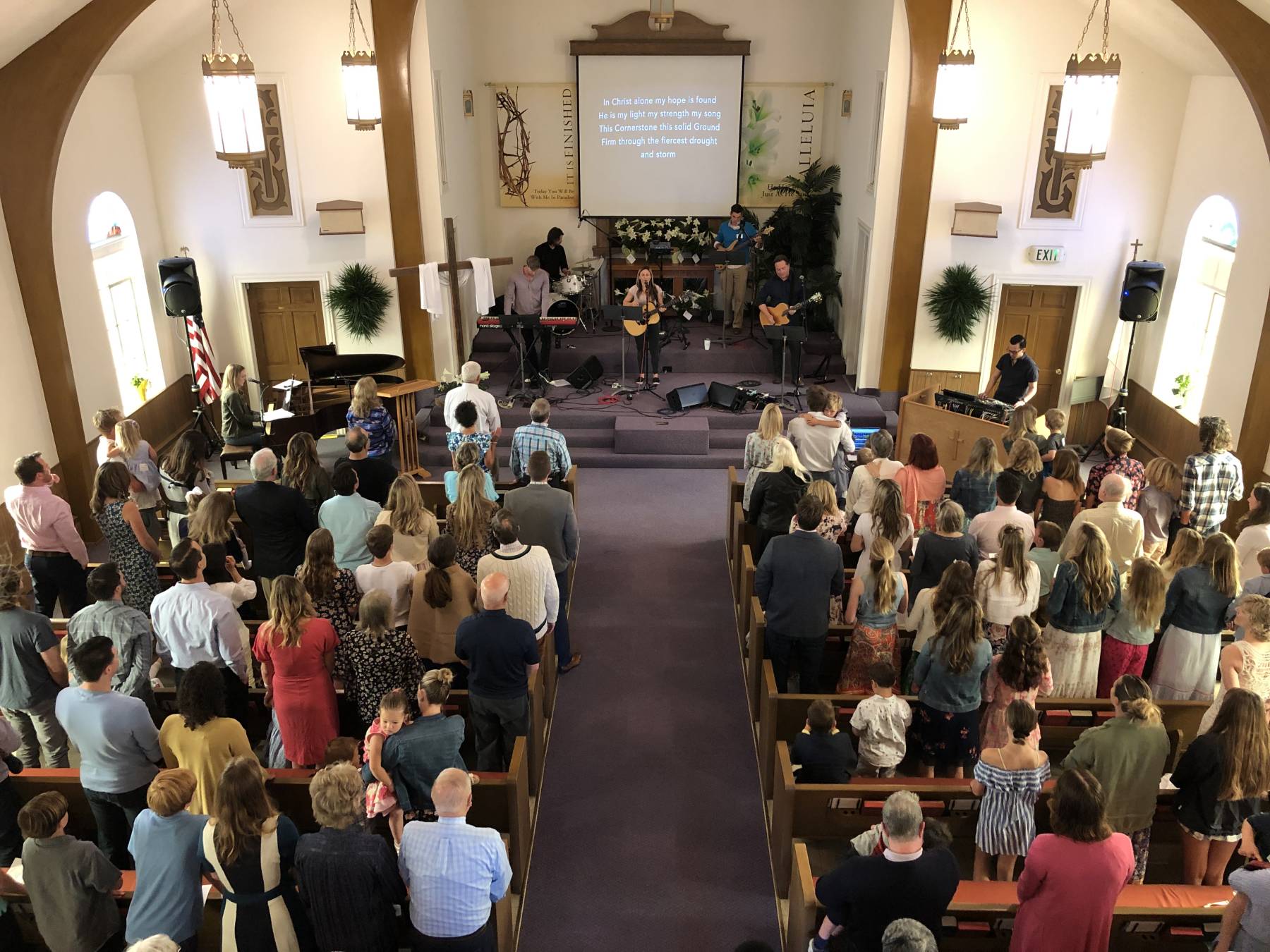 Join us Sunday at 9:30 AM for our In-Person service or watch via Livestream.
Pastor Dave will continue his series on the Kingdom of God.
Click here to watch Sunday services on our YouTube channel.


MEN'S FELLOWSHIP BREAKFAST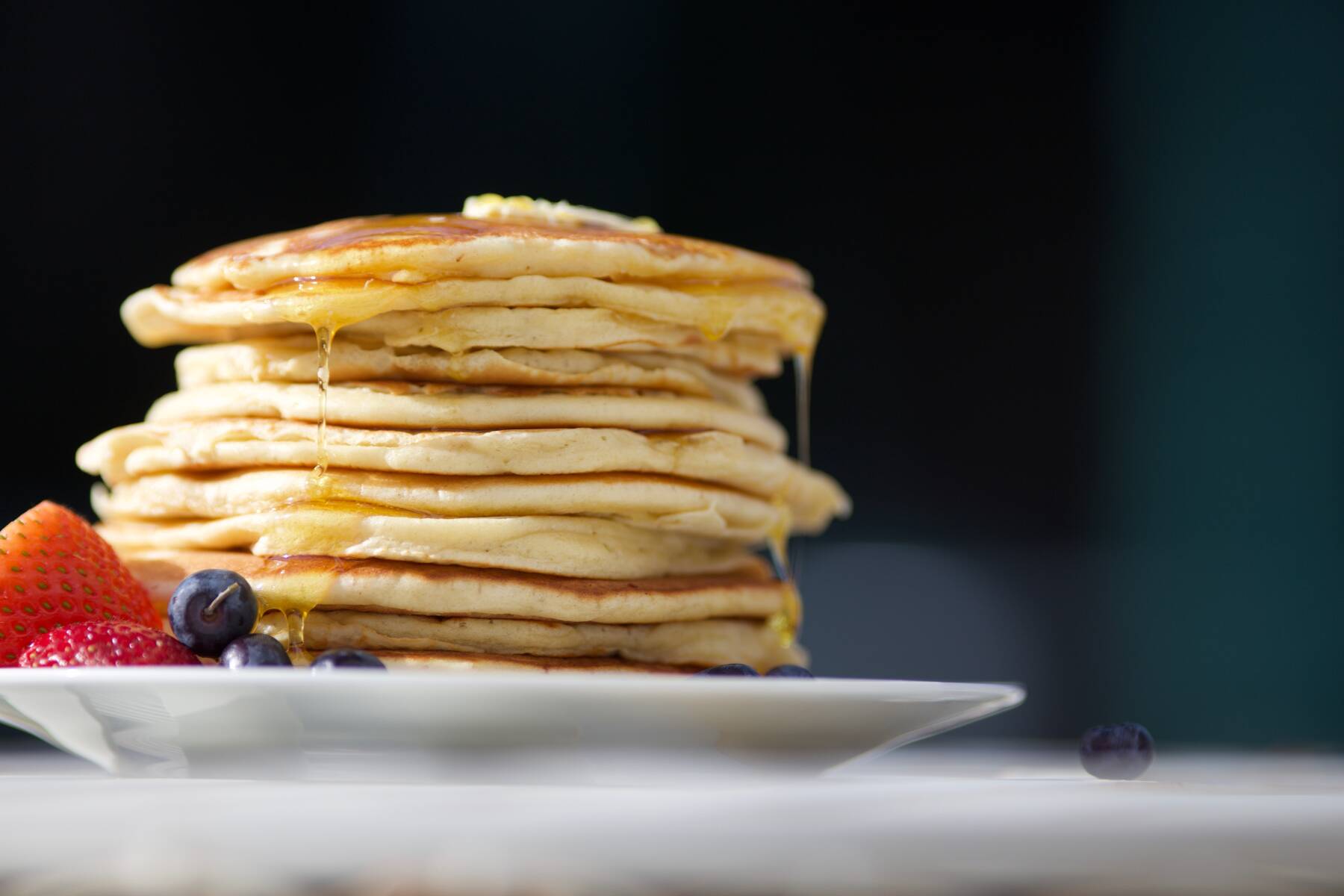 Join us for a time of fellowship and Darlene's delicious pancakes!
Wednesday, February 8 at 7:30 AM in the Fellowship Hall
RSVP to Darlene.


GUIDED PRAYER SERVICE


Wednesday, February 8th at 7:00 PM in the Church Sanctuary
Contact: Lindsay Hall


MORE WAYS TO CONNECT & ENGAGE
To receive weekly e-News UPDATES with a preview of Sunday worship services and more, subscribe to THE FRIDAY BRIEFING.
To find a Life Group or Bible study, contact the church office for assistance.
Want to volunteer your services? Go to "You Can Serve, Too" under Missions tab.