WHY SHOULD I BE PART OF A LIFE GROUP?
Life Groups - in the form of Triads, Bible studies, and small groups - promote spiritual maturity and personal growth throug
h meaningful Christian relationships and study of God's Word. Romans 8:29 & Hebrews 10:24-25
Here's how it can happen:
SHARE… Each meeting you'll take time to share what is happening in your lives. At first this sharing will include planned "sharing questions." But after the first few weeks, it will become more informal and personal as you feel more comfortable.
STUDY… study a section from God's Word or a book on an appropriate personal growth topic. The goal is to learn how to live out your Christianity in everyday life.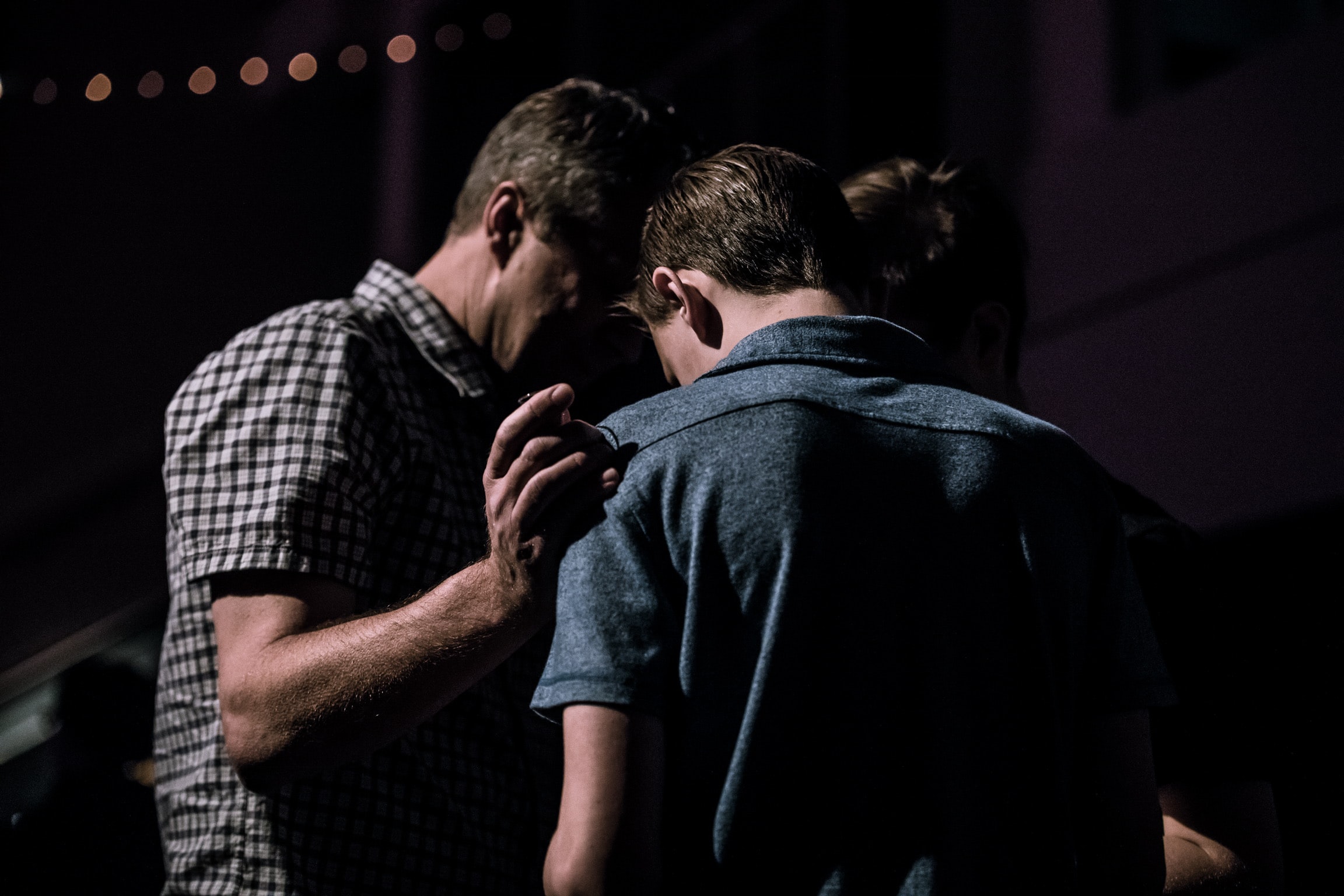 SUPPORT… you'll learn how to take care of one another as Christ commanded (John 15:9-13). This care can take many forms such as prayer, encouragement, listening, challenging one another, and meeting real needs.
SERVE… Spiritual growth is fostered not only by what we gain through the support and input of others, but also through service to others. The role each of us fills is important to the health of the church and for us to be the hands and feet of Jesus to the community in which we live (Ephesians 4:11-16). It is our hope that you can discover and be affirmed in the ways God has designed you to serve and make a difference in God's Kingdom.
FIND A GROUP
Cultivate your life in Christ in community with others. Below are the Life Groups currently meeting:
Women of the Bible Study with Pastor Lisa Lait
Tuesdays 4:30 PM via Zoom
Click
here
to contact Lisa for Zoom link info.
Life Group with Pastor Danny Hall
Thursday Evenings 7 PM via Zoom
Click
here
to contact Danny for Zoom link info.